Handrail fabricator
The story of our custom handrail fabrication journey
Our Shop welds Custom Steel Railing for commercial and industrial use. We are experts in Railing and Stair railing designs and have completed over 1200 projects since the year 1996.
Most of our customers need and want the security and saftey of Steel railings for their Hotels, Condos, Parking Garages, Restraurants, Stadiums BlueFlag can provide. Our Steel railing prices are competive with the national standard and our experience is unmatched in Charlotte, NC.
We build all styles of steel railings but our expertise is in ADA railings for handicap use. We provide professionial steel railings using only 1 1/4 inch schedule 40 mild steel unless the customer is providing specs for a different material. This website uses all orginal steel railings drawings from specified projects we have completed. OUR company START was humble as simple ironworkers installing most of the misc. ironwork at the Concord Mills Mall Project back in 1999.
BlueFlag Services. Part of Carolina Precision Core Drilling INC. A North Carolina Company.

Exterior steel railings, cutom steel railings, steel ramp hand railings. Custom design and installion of steel railings are just part of our services for North Carolina.
We also fabricate and install Steel bollards, Steel gates, Driveway gates, yard gates, residential railings with lambs toungue styles. Square tubing railings, balcony railings and barrier railings.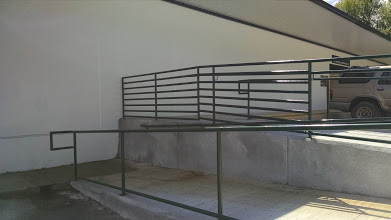 ADA steel ramp railing. Charlotte NC premier Steel ramp railings fabricator.
All styles of steel railings can be custom made in our shop.
PORTFOLIO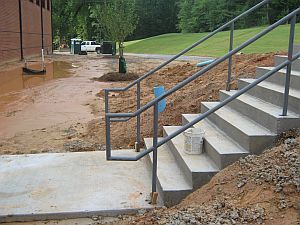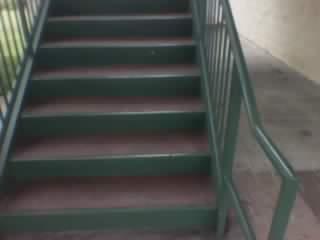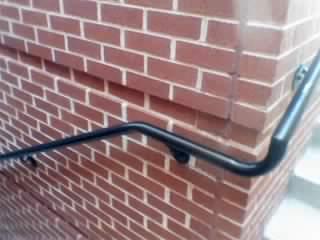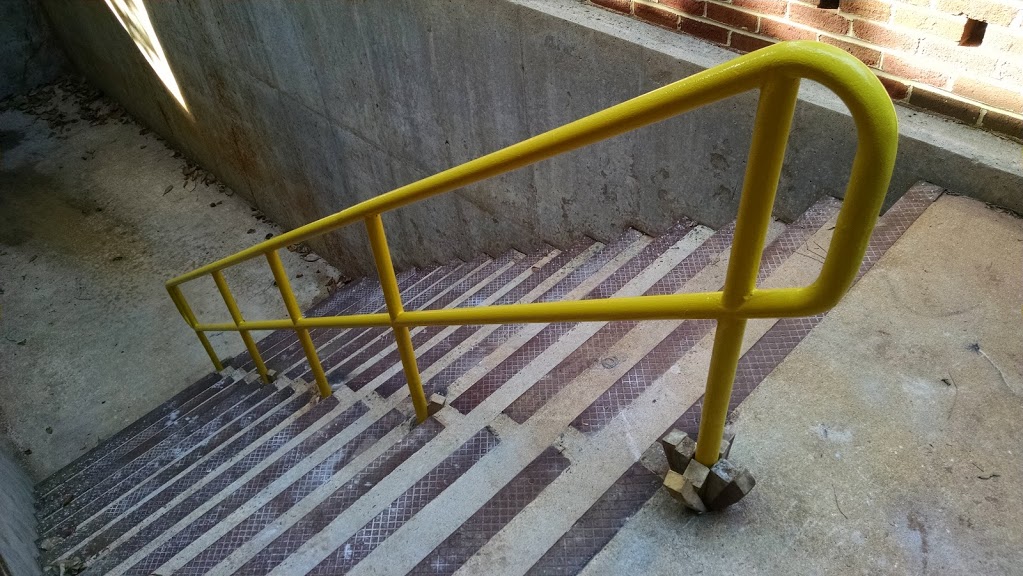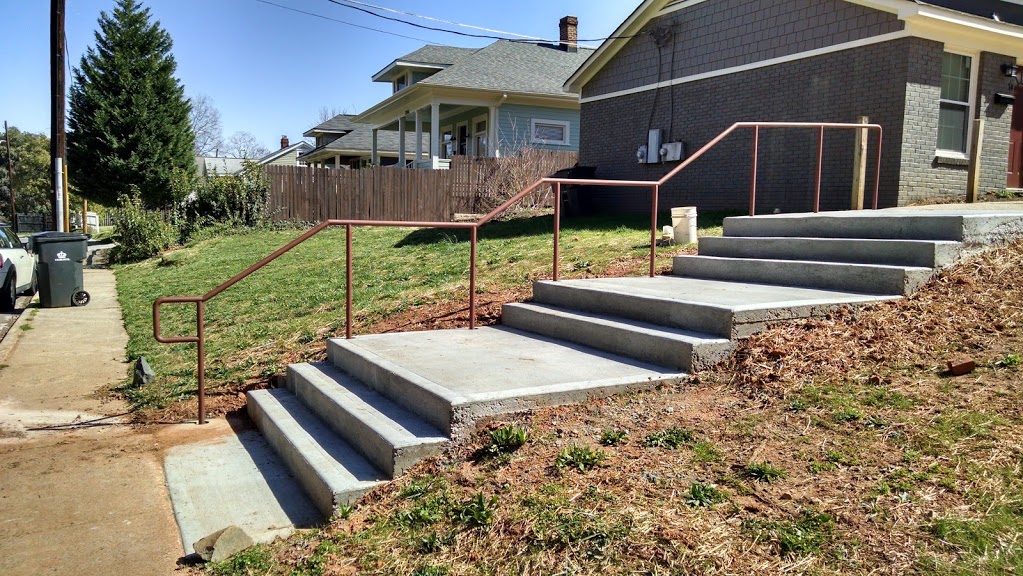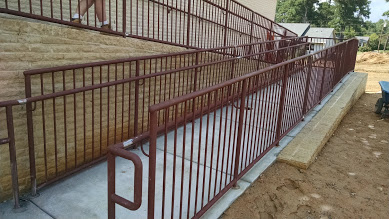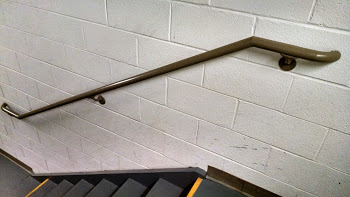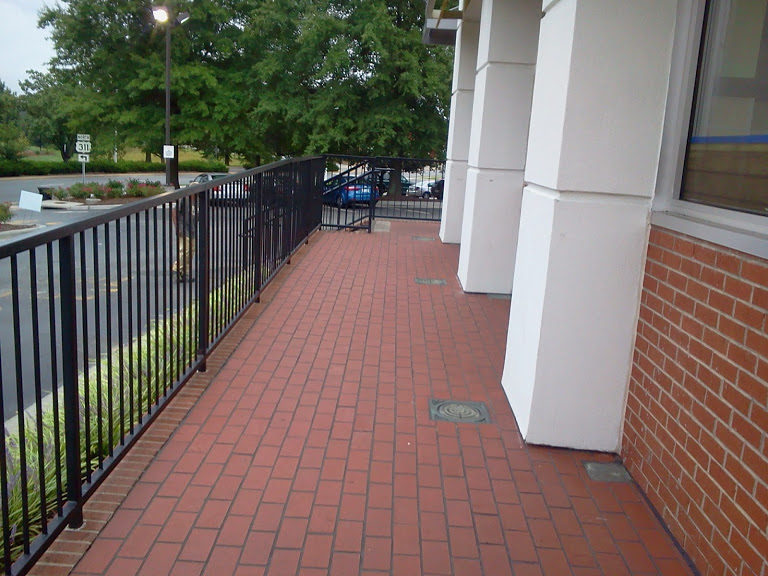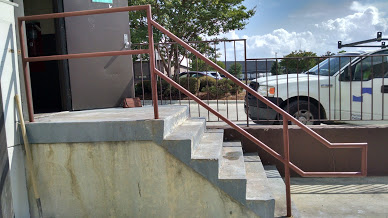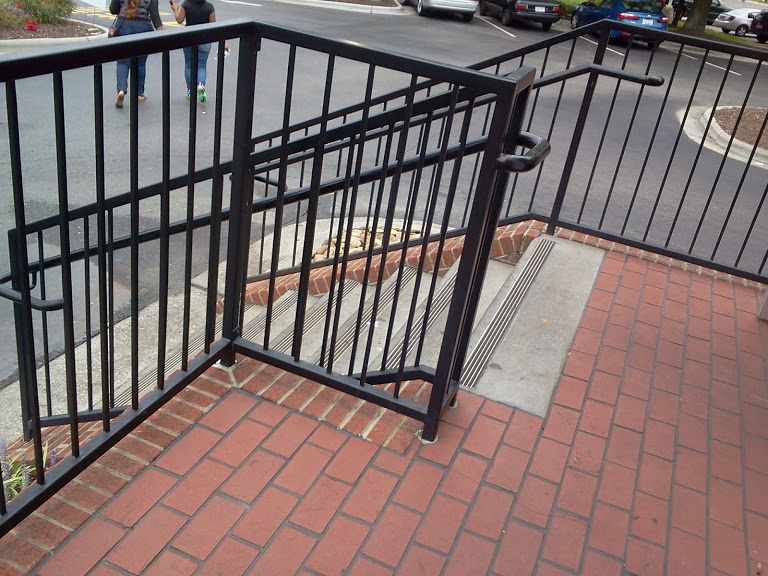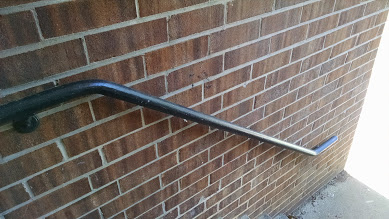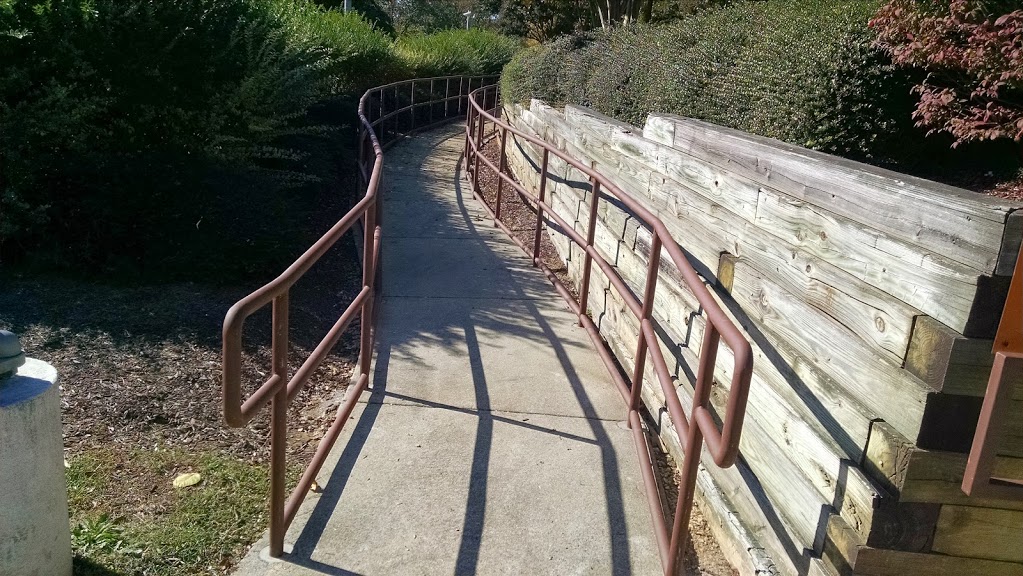 ×